Friday, February 25, 2011
Hello!!
I have a little stuff Cracked papers :
For personal use:
For Commercial Use:
Thursday, February 17, 2011
My new kit arrived to the
shop
!!!
On sale Friday - Sunday Feb 18-20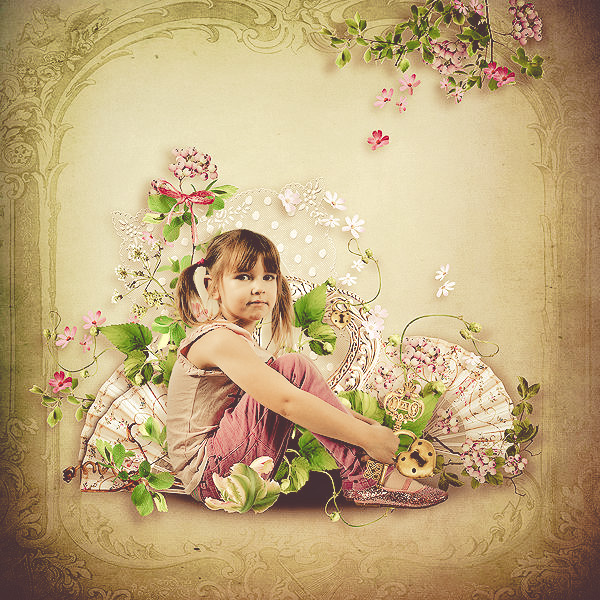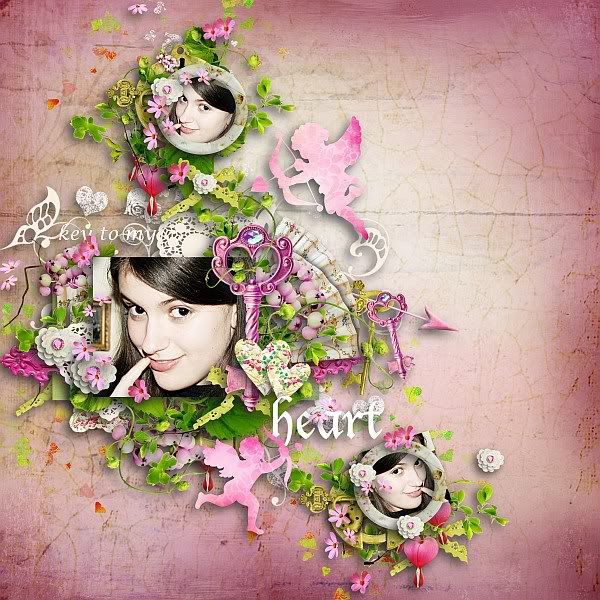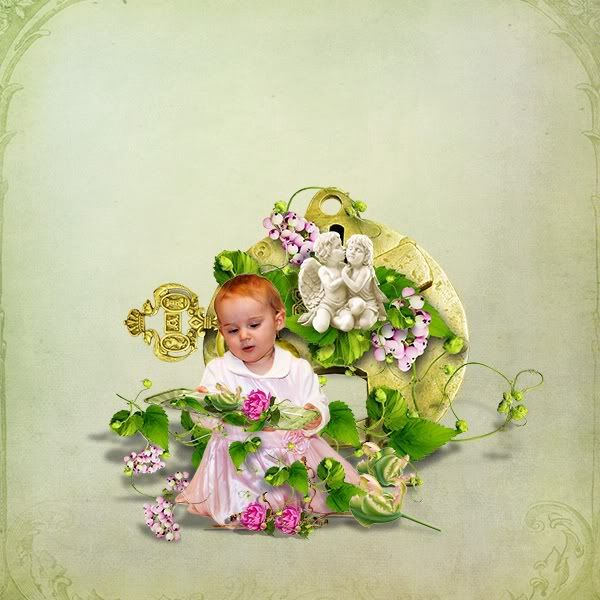 Would you like to see what kind of pages made my awesome CT ?? Here are some of them :
by Priss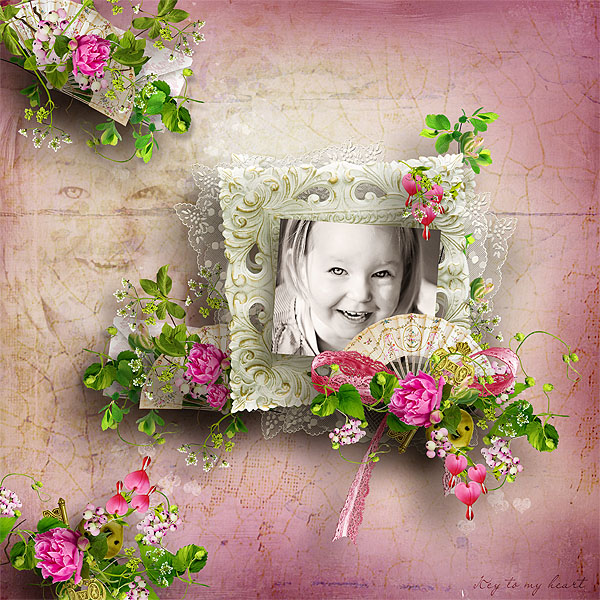 by Véro
by Serena
by Jacqueline
by Mini-Renne
by Célosie
by Irenchen

by b_stepien
Wednesday, February 16, 2011
Hello!
My new kit
Key to my heart
coming on Friday to
ShabbyPickle
:) Here is a little sneak peek: